More than 30 customers in the pharmaceutical, veterinary and medical device industries trust our regulatory affairs software suite.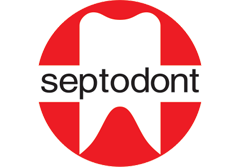 Septodont develops and manufactures innovative products for dental professionals since more than 80 years. 
Septodont products are available in more than 150 countries. The company has a catalog of hundreds of products in the areas of anesthesia, endodontics, restorative dentistry, surgery, prosthetics, hygiene, and instruments.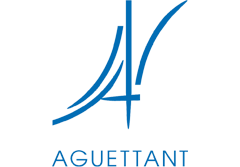 Pioneer of injectable products, Aguettant Laboratory offers medicines for emergencies specialties, and solutions for neurology, nutrition and infusion, urology, rinsing and care. Aguettant has 480 employees, operates in six countries and markets its products in more than 45 countries.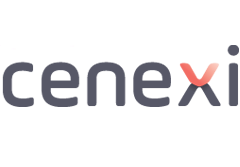 Member of the Roche group, CENEXI is a development and contract manufacturing company for the pharmaceutical industry, which develops and produces parenteral ampoules, tablets, hard gelatine capsules, syrups, suppositories, oncologic sterile products, sterile vials, sterile drops and nasal sprays.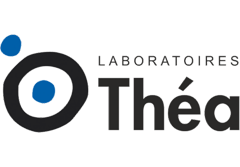 Théa is an independent pharmaceutical company specializing in research, development and commercialization of ophthalmology products.
Founded in 1994 as a Research and Development start-up, Théa Laboratories has grown to become the largest European independent pharmaceutical company in ophthalmology.
Present in more than 65 countries, Théa Laboratories has more than 700 employees worldwide..